Energy efficiency and the use of renewable energies are essential in the current situation of environmental emergency. Its required to establish a new global energy pattern extensively to promote the use of clean energy.
Renewable energies restore ecosystem balance and enable the development of disadvantaged areas. Its use combines the three pillars on which sustainable development is based: society, economy and environment.
The commitment involves most of the countries through agreements that emerged from the Earth Summits is to meet present needs without compromising the ability of future generations to meet their own needs.
®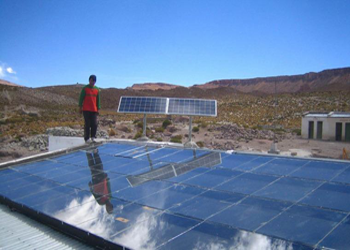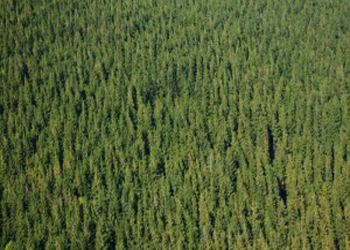 RENEWABLE ENERGIES
© Fundación Antonio Gaudí                                                            Legal notice               Contact